Mods made for AKI 2.3.1 or older are NOT compatible with 3.0.0.
Please do not spam mod comments with requests for mods to be updated - repeat offenders will be muted at moderator discretion.
T-7 Thermal Goggles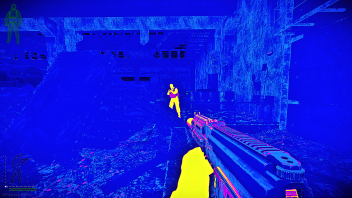 AN/PVS-14 Night Vision Monocular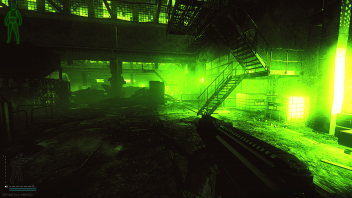 PNV-10T Night Vision Goggles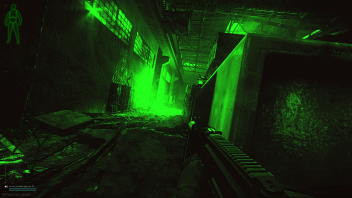 N-15 Night Vision Goggles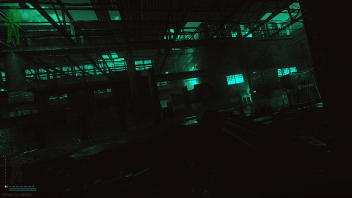 GPNVG-18 Night Vision goggles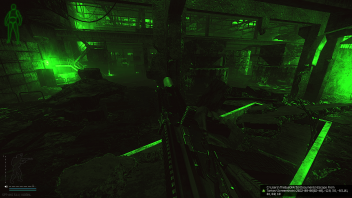 Credit:
alex - Original creator of the Thermal mod and for nudging me into understanding how to code this on my own!
Looking forward to any comments and reviews!
Always open for feedback and/or contact!