If you downloaded the game on any of the following website:

- skidrowreloaded

- cs.rin.ru

- steamunlocked

- igg-games

- PCGameTorrents
Or any other website outside of sp-tarkov.com
Please delete it, and instead download the official game and the official version of SPT-Aki here.
No support will be given for those who downloaded it, and use it.

You may be banned if we find out that you used any of these copies.

BACKUP 0.12.10.1.11661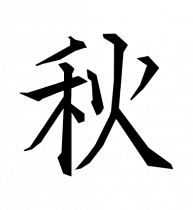 Here we will see how to upload your mods on dropbox.com.
First, create your account on https://www.dropbox.com/ and then login on it.
After login you will fall on this page: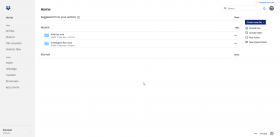 And for having the best sorting and understanding of our work, we are going to create multiples folders. Create a folder "My mods", by clicking here: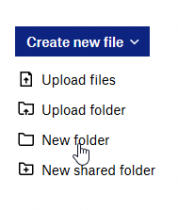 In the new created folder "My mods" we will create another folder, now, named with your mod name. For exemple: "All in One"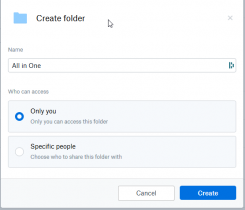 When you created this folder, you can now upload your mod archive (in zipped state) by clicking this button: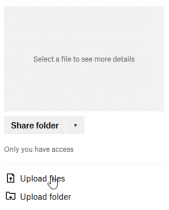 When the uploading is done, you will ends up on a page like this: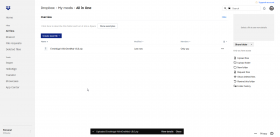 Now, hover your uploaded file, and click on the share button:

On the opened page, click on "create a link":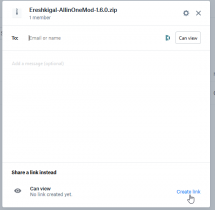 And click on the "Copy link" button.

The link will be something like this: https://www.dropbox.com/s/9xie…llinOneMod-1.6.0.zip?dl=0

In this link, change the dl=0 at the end of the link, by dl=1 and paste it on the mods upload page.

Here you go, your mod is ready to be shared and downloaded by anyone !