Mods made for AKI 2.3.1 or older are NOT compatible with 3.0.0.
Please do not spam mod comments with requests for mods to be updated - repeat offenders will be muted at moderator discretion.
want the weather to always be sunny? no clouds? no fog? no rain?
well, this does it!

I HAVE UPDATED THIS TO 2.3.1 BUT WITH SAMSWATS TIME AND WEATHER CHANGER, THIS MOD HAS BECOME REDUNDANT AT THIS POINT
any issues let me know

PLANS:
- add a config to allow custom weather values
HOW TO INSTALL: (this is how to install for AKI 2.3.0 onwards)
1. Open the Zip
2. inside you will see, a BepInEx folder and a user folder.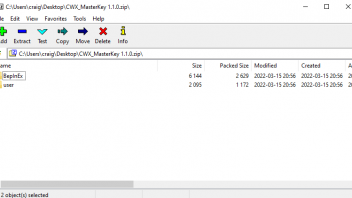 3. copy these and paste them to your AKI install folder.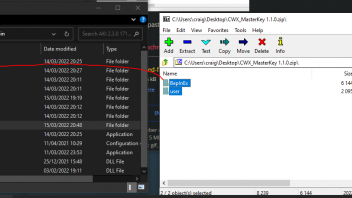 4. Done! there is nothing else for you to do.
IF YOU WANT TO REMOVE THE MOD, DELETE THE FOLLOWING:
SPT Install / User / Mods / CWX-WeatherPatcher 2.4.0 (this folder)
SPT Install / BepInEx / plugins / CWX-WeatherPatcher.dll (this dll file)
All Versions

2.4.0

2.3.0

2.2.3

2.2.2

2.2.1

2.2.0

2.1.5

2.1.4

2.1.3

2.1.2

2.1.0

2.0.2

2.0.1

2.0.0

1.1.0

1.0.2

1.0.1

1.0.0

All Versions