Download any EFT version outside of its official way can get you banned.
If we find out that you downloaded EFT on a pirate website you'll be banned without further informations.

You need to own the game and keep it installed on your computer to play AKI.
Backup Escape From Tarkov 0.12.11.7.15261
2.0.* mods aren't working on 2.1.0.
M1 Additions by Oxers for SPT-AKI 2.0.1
Images: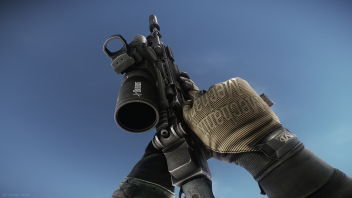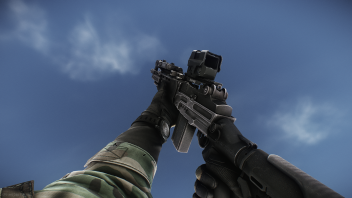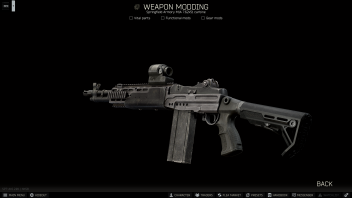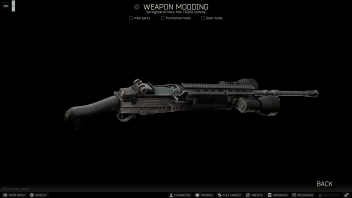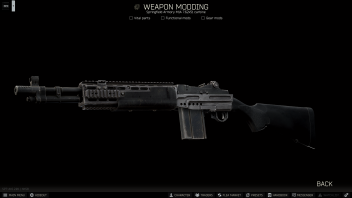 Important Notes:
Needs Ereshkigal-Coremod at all times
Current Content:
Adds m870 stocks to the EBR chassis... Also for Kaijus FDE EBR
Adds AR-Style pistol grips to the EBR Stocks
Configuration:
No Configuration
Known Issues:
Animations are janked
How to install:
To install, drop the folder in your user/mods folder
To remove, sell or remove everything this mod added and delete folder.
Feedback?
You can reach me on the SPT-AKI Hub or in the SPT-AKI discord.
Credits
All coding done by me inspired by the SPT-AKI modding community.
Images by FPS FTW on the official SPT AKI discord
Added AR-Style pistol grips to the EBR Stock

Added config option for Kaiju FDE EBR support