Howdy Y'all
another day, another mod,
this mod allows you to run through bushes, prone in and through them, with no slowing down of movement.
this mod should work across versions using BepInEx so 2.3.0 onwards
HOW TO INSTALL: (this is how to install for AKI 2.3.0 onwards)
1. Open the Zip
2. inside you will see, a BepInEx folder and a user folder.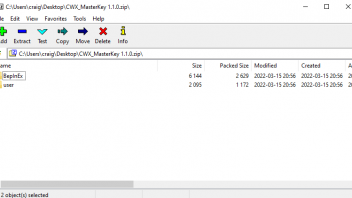 3. copy these and paste them to your AKI install folder.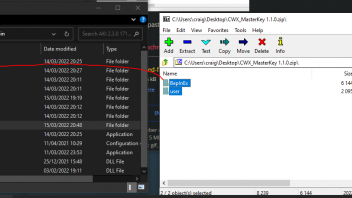 4. Done! there is nothing else for you to do.
IF YOU WANT TO REMOVE THE MOD, DELETE THE FOLLOWING:
SPT Install / User / Mods / CWX-BushWhacker 1.0.0 (this folder)
SPT Install / BepInEx / plugins / CWX-BushWhacker.dll (this dll file)
any issues or bushes you found that you cant run through, use the support thread to the right >>>>
and let me know.
The best SPTarkov mod ever

Bro bushes can suck it. Best mod

the mod we all wished somebody would drop for awhile is finally here.