Mods made for AKI 2.3.1 or older are NOT compatible with 3.0.0.
Please do not spam mod comments with requests for mods to be updated - repeat offenders will be muted at moderator discretion.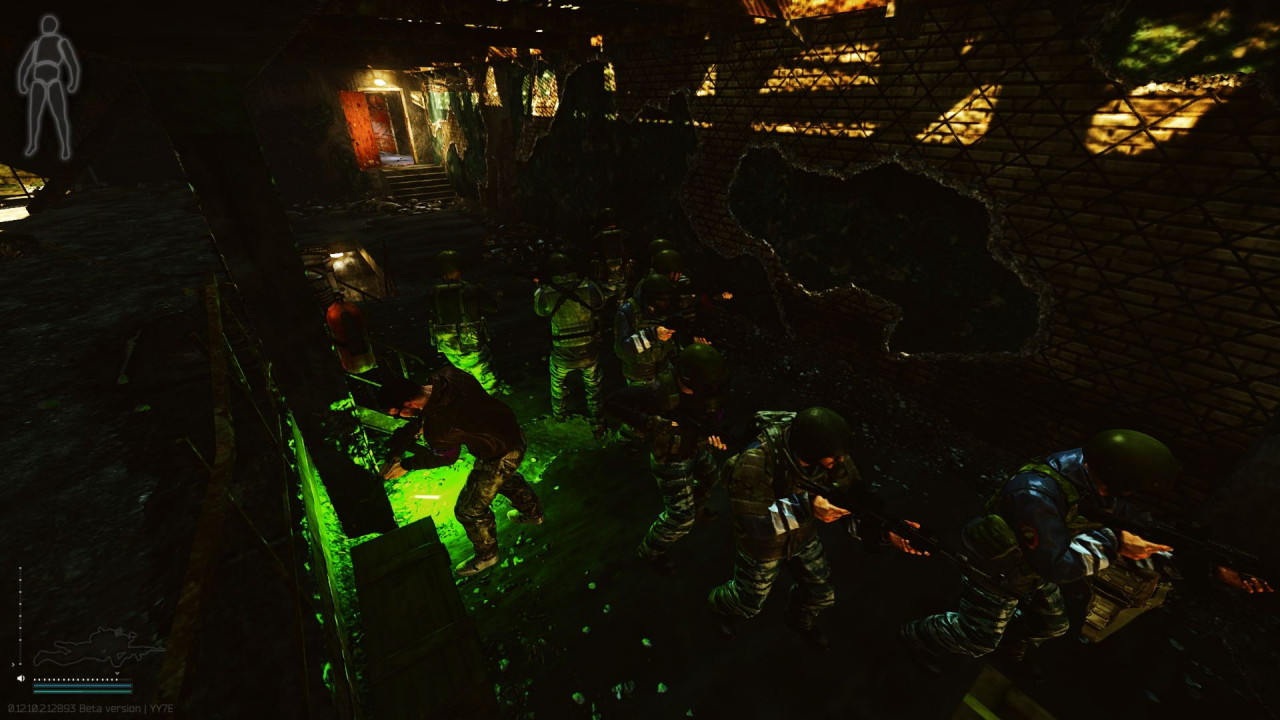 Original by ClairrePurr/Icesugar and Reborn by Hosav
Do not disable Boss Enable in Game Raid Setting
Disable has_boss in patterns config instead
MOD IS DISABLED by Default, Check config.json
I have been using Hosav's version and quite liked a lot
Trying to fix some bugs and adding more features with configs
pattern JSON files are now inside of config folder
Lua-Default.json has customized values which is I have been using
Feel free to make your own pattern and share

Cultists are only spawn at night (22:00 ~ 06:00), If you want to spawn at day than use cultists on other bosses escort, or edit script to replace raiders
- OR use the patch mod
----
Recommend to use with other AI Mod without Spawn changes
(Personally I used Fin's AI Mod for AI change only)

If you use Fin's AI Mod, you need to "disableAllSpawnChanges" sets to true
Quote from Shiro-chan due to the virus reports

Edit made by myself.
Virus Total checked, virus total personally and checked with alternatives, all files came clean.
At the moment, it seems fixed and no longer flags.
Installation:
["ALL"]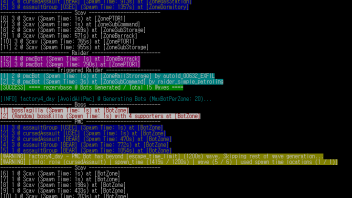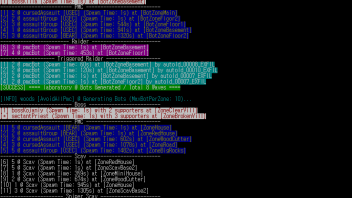 ["SECRET"]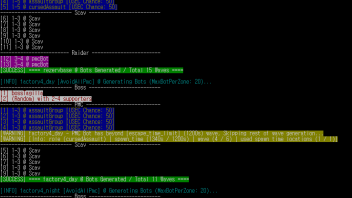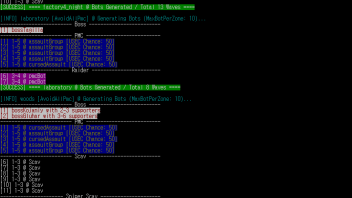 All Versions

2.1.2

2.1.1

2.1.0

2.0.5

2.0.4

2.0.3

2.0.1

2.0.0

1.4.1

1.4.0

1.3.9

1.3.6

1.3.5

1.3.2 (2.1.2)

1.3.2

1.3.1

1.3.0

1.2.5

1.2.2

1.2.1

1.2.0

1.1.1

1.1.0

1.0.0

0.7.0

0.6.99

0.6.9

0.6.8

0.6.7

0.6.6

0.6.5

0.6.4

0.6.3

0.6.2

0.6.1

0.6.0

0.5.1

0.5.0

All Versions
One of the best mods, can't play without it !!

good with scheduling bot throughout the whole raid and supposed it improved my fps

guud

Excellent customization of bot spawns

it allows you to edit nearly everything related to bot spawning, from how many PMCs to SEPARATE (and this cannot be stressed enough) boss spawning rates (including the prewipe boss meeting event) in all the maps

having cultists in Factory night is hilarious as hell

also I tested it in 2.0.0A5, works perfectly so I guess we're very close to the 12.11 stable release :DDDD

excellent work!!!